Special demands are placed on planters in public and semi-public spaces. We have recognized these and meet the needs of their place of use.
Thanks to the material stainless steel, they are not only solid and robust, but are also, especially once filled, practically more to move by hand and must be transported with a forklift. From round to square, from small to large and from low to high, you are sure to find the right planter for your location in our range. Whether in the city center, at the marketplace or on the company premises, these planters are always an economical choice. The stainless steel can remain outdoors at any time of the year and there is no risk of weather damage to the material. Indoor containers for replacing alternate plantings, as well as a bulking system and water level gauge, are available as options. Planters 100 are square and available in 21 different sizes. The Planters 200 series consists of round planters available in 12 sizes.
Which planters
are you looking for?
The best place for plants in urban areas
Ready to design


your next favourite place?
Search for the right products on our product page and then write us an e-mail with your order.
However, we would also be happy to advise you on the customisation options. Special designs cannot be requested.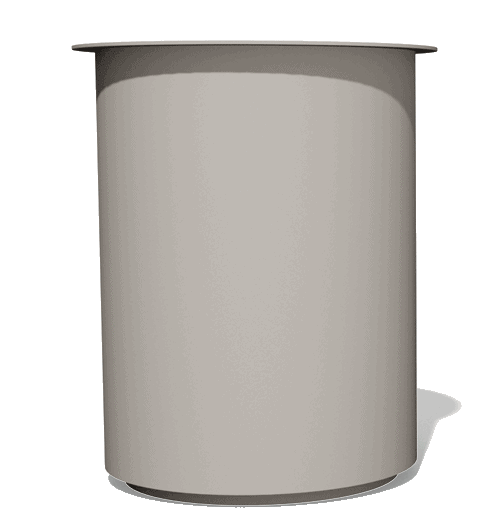 Durable, Sustainable &

Handmade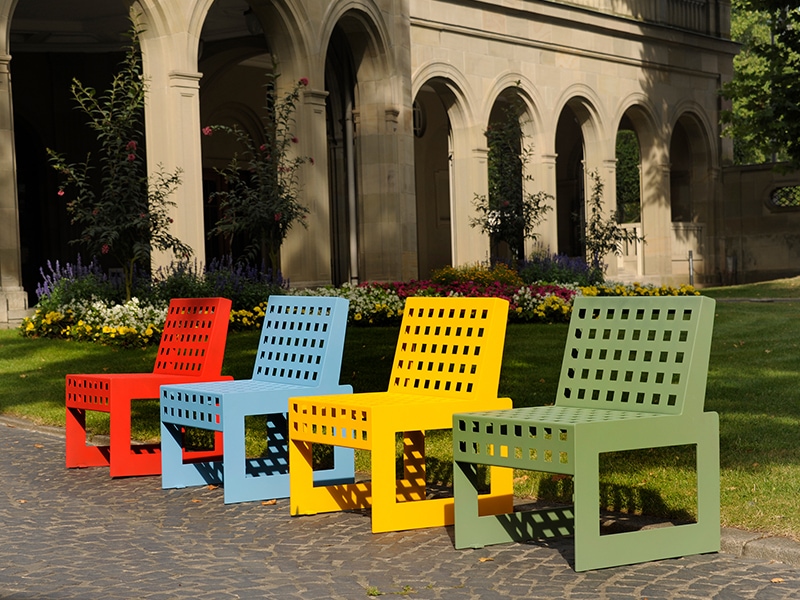 Colour diversity
Over 1,600 RAL colours
All our products are powder coated by hand. Our range of more than 8500 colours leaves hardly anything to be desired when it comes to design.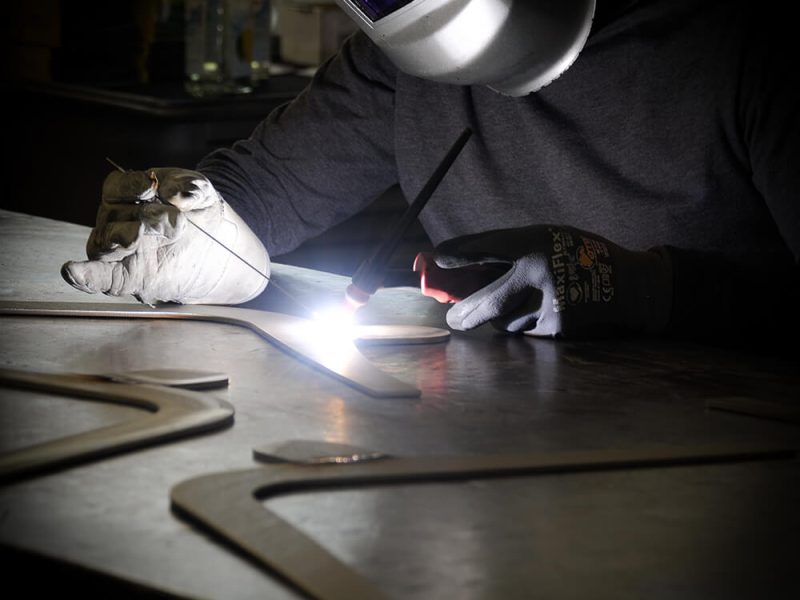 Sustainability
Stainless steel instead of wood
We rely on recycled and above all recyclable raw materials for our products with a focus on absolute durability.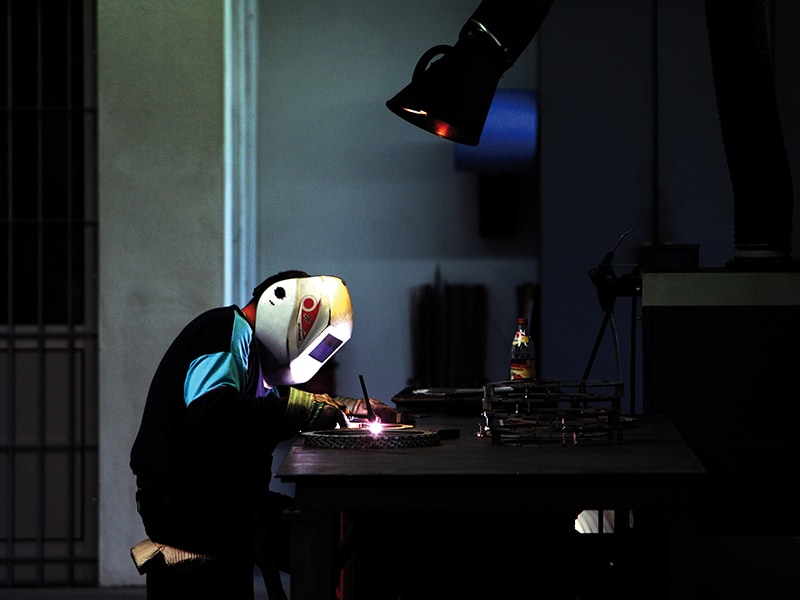 Production
Made in Germany
All work steps, from product design and production to powder coating and packaging, happen at our location in Lower Franconia.
Proven quality with our sustainable street furniture
Our digital

product catalogue

New products & proven classics
Browse through our large product range and get a first impression of our furniture. From classic and restrained to strikingly unusual. Immerse yourself in the BENKERT BÄNKE product world and get inspired for your next project.
Designing favourite places together.


Make an appointment now.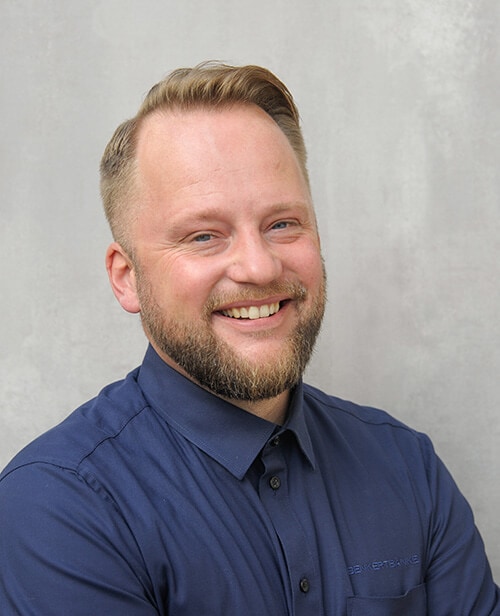 Sebastian Ebert
Sales Manager of BENKERT BÄNKE
You would like to learn more about our products and have a specific project in which our furniture is to be used?
Then arrange a consultation appointment with us at any time and we will find the right product for your project.
We are looking forward to meeting you!