Sicorum M300 | Regiomontanus-Gymnasium | Hassfurt
Our

references

For decades, architects, planners, cities and business customers have trusted our open space furniture. We are proud that our furniture, Litter bin, bollards and planters can now be found in more than 30 countries around the world: from America to Asia, from Europe to Oceania.
Our customers are versatile – just like our products! Whether it's a city center, a green space or a company site: thanks to our large product range in terms of open space furniture and accessories, our customers will find the right products for every construction project. We are equally proud of the fact that we have been accompanying many customers with our products for many years and they have chosen our furniture again and again since the first purchase. Because they have proven themselves: They convince with quality, design and durability.
Are you planning a project with our
products, but still have questions?
We are happy to help you with the implementation of your project. Just contact us with your questions!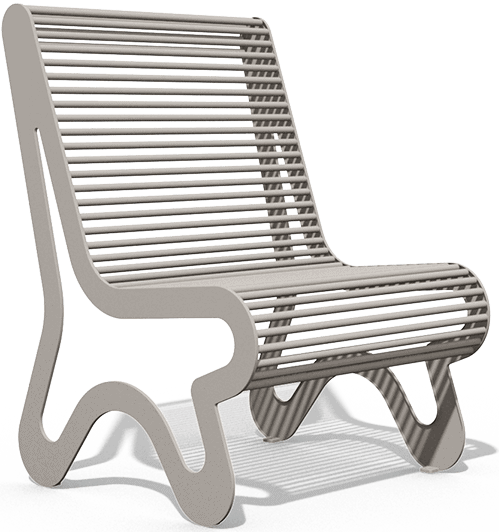 We are a small town with over 7,000 inhabitants and have been a customer of the Benkert company for many years. We have already equipped our town centre with rest benches and litter bins from the Benkert company. Only recently we renewed the resting benches in the cemetery and chose the senior citizens' version (slightly higher seat). Visitors to the cemetery have given us positive feedback for this. We are very satisfied with the customer service. The delivery time of the ordered goods is also very quick. We always like to use Benkert products because of their simple and modern design.
City of Gerolzhofen
We have been working together with BENKERT BÄNKE for almost 15 years.
Excellent quality of products has allways been an important quideline for our company. Benkerts range of products follows this quideline. Products are a combination of extreme durability, comfort and usability. Therefore Benkert products have been chosen to many high priority citycenter projects where people meet each other. Feedback from landscape architects, city clients and endusers proves this.
Mr Perttu Hietanen
CEO Vitreo Ltd, Finland
The City of Göttingen has been working with the Benkert company for many years. Various items of street furniture from the product portfolio are used in the historic city centre in particular. The sustainability aspect is of particular importance to Göttingen for this: the products are designed to be simple and timeless in the best sense and have proven their durability even in highly used public spaces. With a long availability of the furniture, Benkert also contributes to the fact that the reconstruction of the inner city streets can be carried out in the same design canon for many years. Benkert also implements necessary functional adjustments creatively and promptly.
City of Göttingen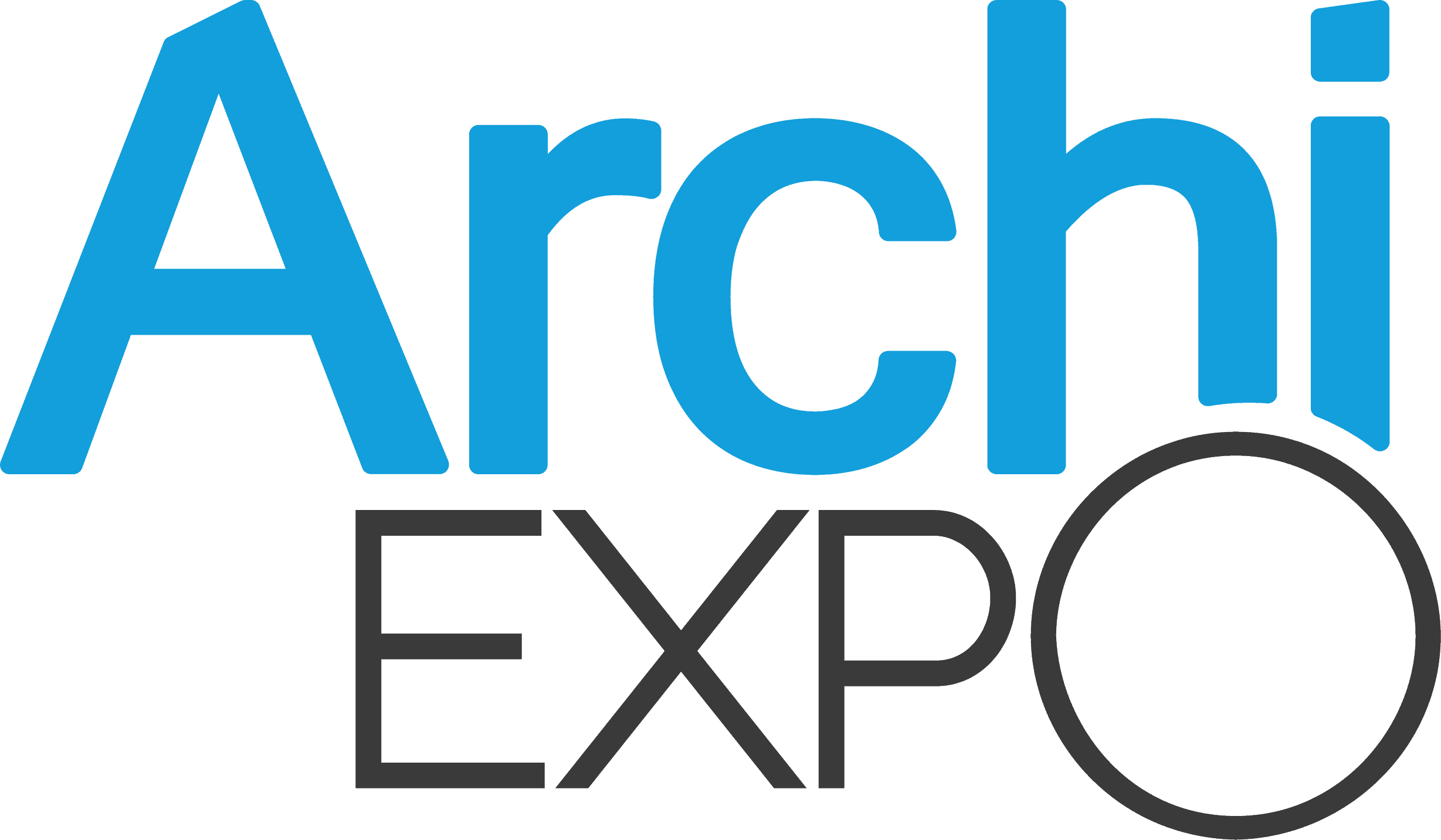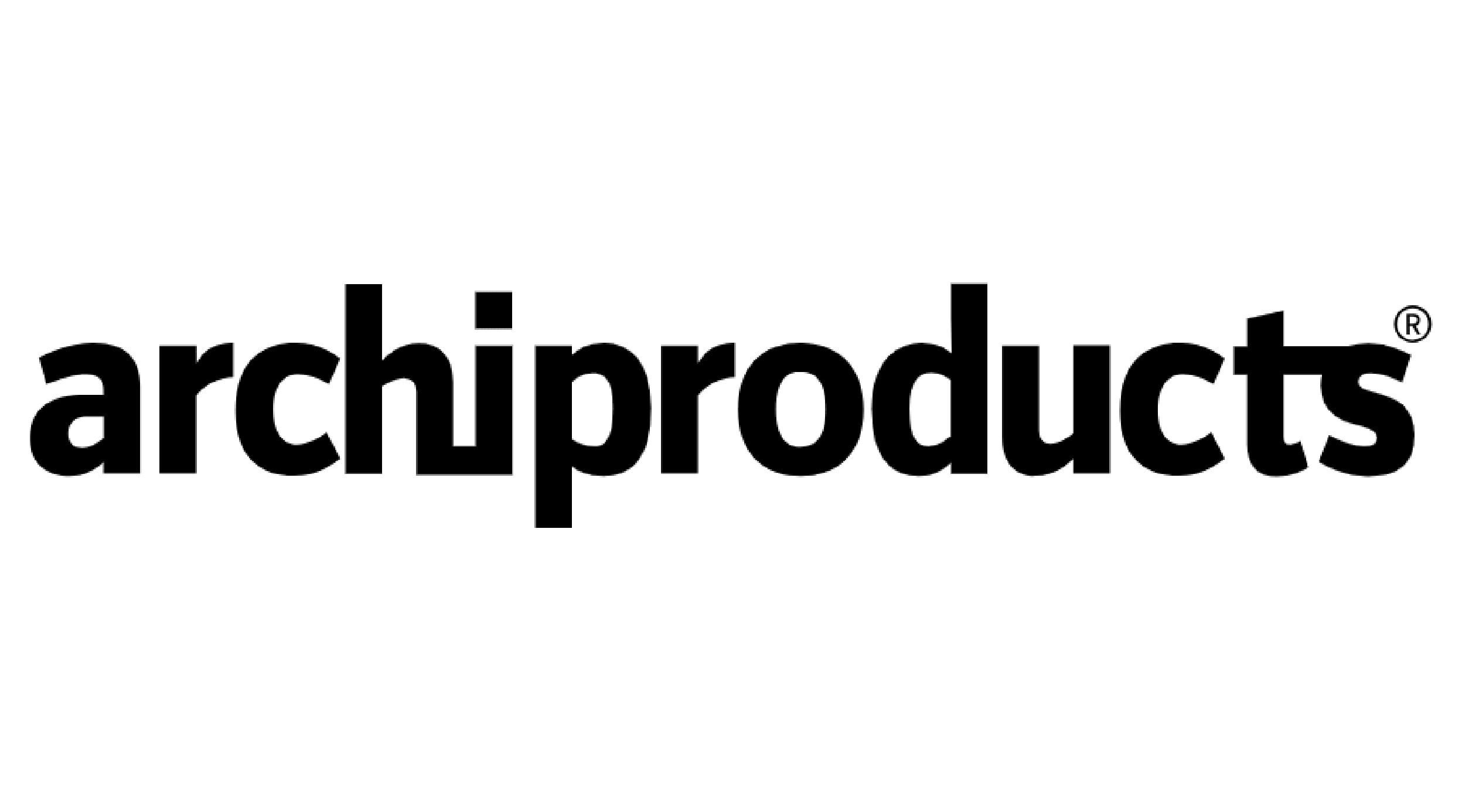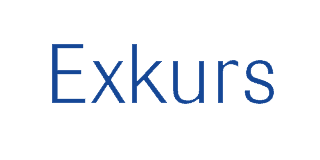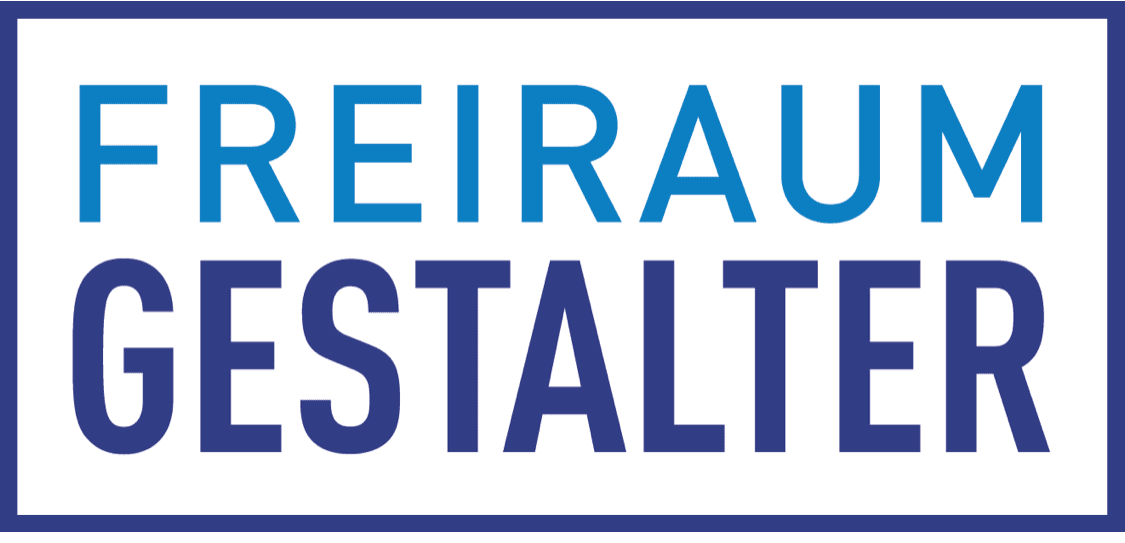 Designing favourite places together.


Make an appointment now.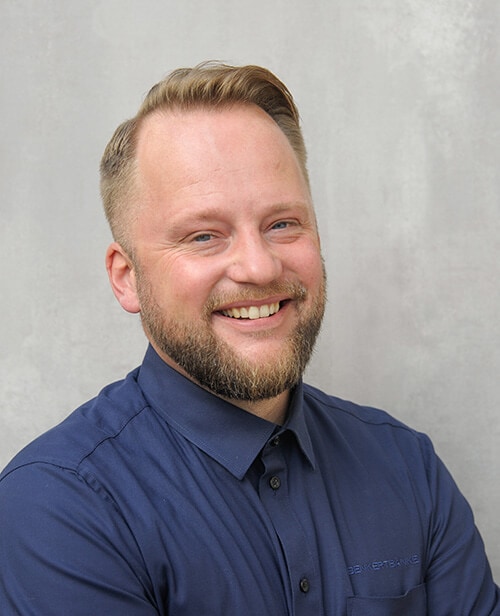 Sebastian Ebert
Sales Manager of BENKERT BÄNKE
You would like to learn more about our products and have a specific project in which our furniture is to be used?
Then arrange a consultation appointment with us at any time and we will find the right product for your project.
We are looking forward to meeting you!