Design favourite

places

creatively

Weatherproof, robust & handmade:
This is what distinguishes the street furniture by BENKERT BAENKE
Our

street furtniture

for

your project

If you attach great importance to design, sustainability and above all durability and quality when selecting products, you will always make the right choice with us as your partner.
Our large product assortment ranges from simple park bench classics to fancy design benches. Whether it's a small project in your community, furnishing a commercial building or a large construction project: Together with you, we design true favorite places.
Tested quality with our sustainable street furniture
Are you planning a project with our
products, but still have questions?
We are happy to help you with the implementation of your project. Just contact us with your questions!
NEW PRODUCT SERIES:

LINESCA

Let your ideas run wild and we will transform your ideas into extraordinary seating furniture.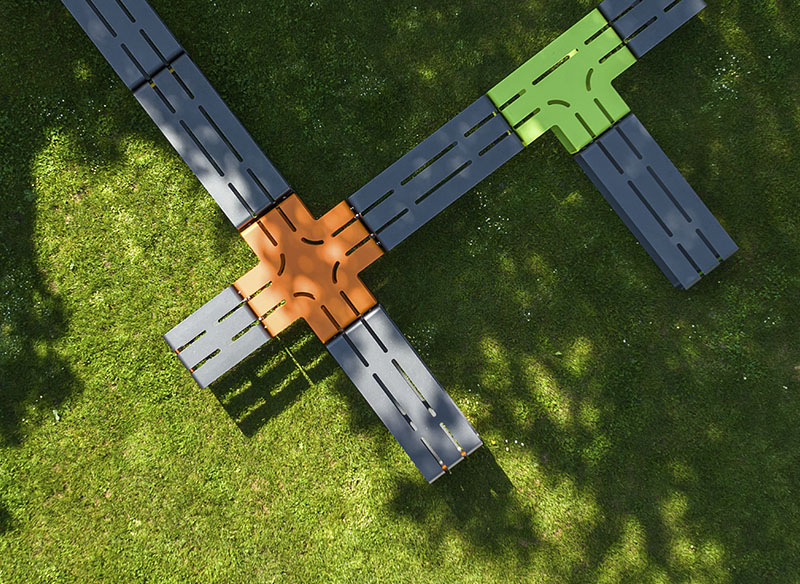 Not only the huge selection of colors, but also the combination possibilities of the elements allow for versatile design options.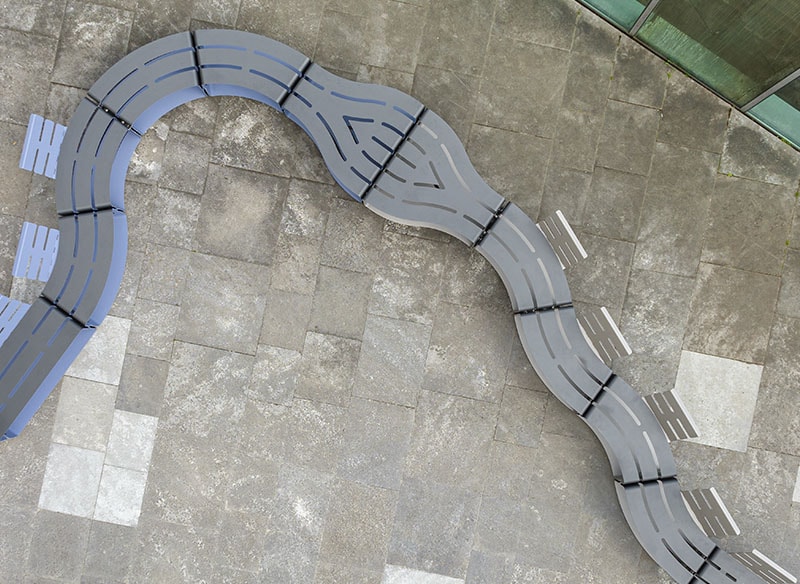 The Linesca is ready for use in just a few simple steps. Subsequent extensions or conversion are also quite simple.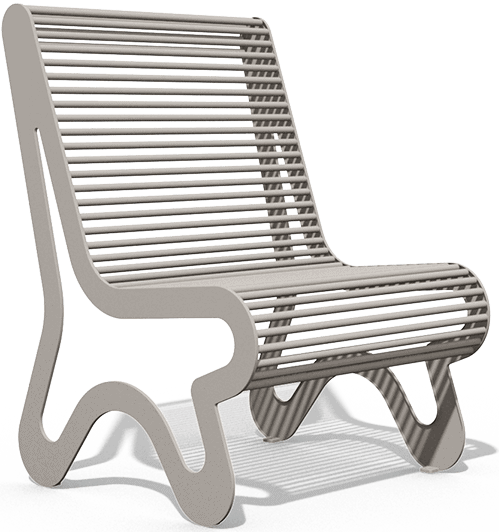 Our

product groups

Find your street furniture
About

Benkert Baenke

We manufacture quality stainless steel furniture by hand
We, the company BENKERT BÄNKE, have been around for over 35 years in Königsberg in Bavaria, Lower Franconia. Since then, we have been designing and producing high-quality outdoor furniture and accessories, not only for public and semi-public areas, but also for business and private customers! We love to create favorite places with our furniture and products and would like you to get to know us and our philosophy a little better.
Durable, sustainable &

handmade

What makes BENKERT BAENKE special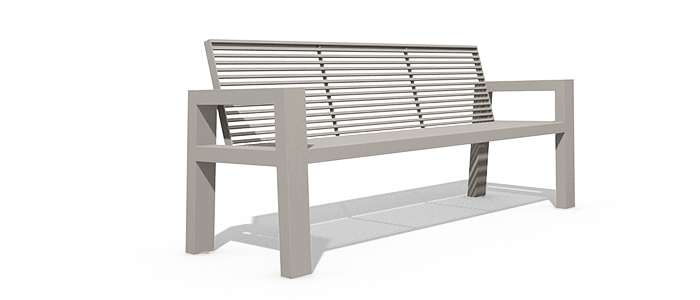 Jochen Benkert successfully runs the company in the second generation. From Königsberg i. Bay. we export our products all over the world.
We rely on recycled and above all recyclable raw materials for our products with a focus on absolute durability.
All work steps, from product design and production to powder coating and packaging, happen at our location in Lower Franconia.
Our vision and our work keep us climbing to new heights. It's about making things better. Not standing still and providing progress with benefits.
Designing favourite places together.


Make an appointment now.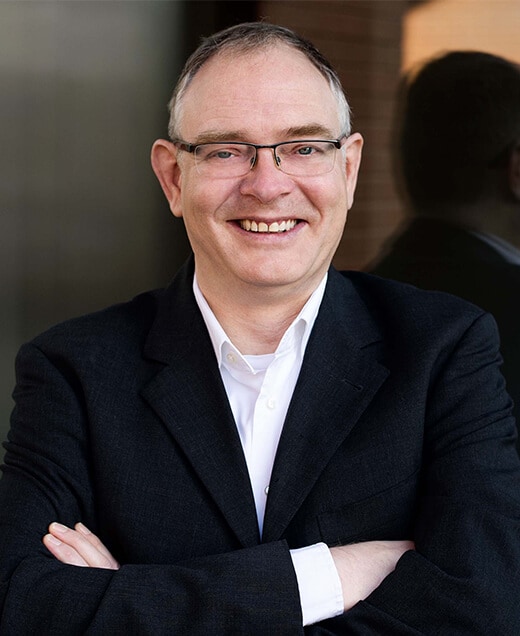 Jochen Benkert
Managing Director of BENKERT BÄNKE
You would like to learn more about our products and have a specific project in which our furniture is to be used?
Then arrange a consultation appointment with us at any time and we will find the right product for your project.
We are looking forward to meeting you!