Street furniture by

BENKERT BAENKE

Weatherproof, robust & handmade:
This is what distinguishes the street furniture by BENKERT BAENKE
Who we

are

For over 30 years in Koenigsberg in Bavaria
For more than three decades, high-quality outdoor furniture has been created at BENKERT BAENKE in Altershausen near Koenigsberg in Lower Franconia. The company building forms the perfect symbiosis of nature and architecture. Here at the company site, which was designed by the exceptional Swiss architect Mario Botta, not only design and conception but also the complete production takes place.
Here, too, there are two factors that lead to an optimal product: innovative technology and craftsmanship. The goal is always to bring aesthetics and functionality in perfect harmony: These two characteristics are combined in every product. A responsible approach to the environment is the basis of our ideas.
In every product that leaves our company, there is real craftsmanship and passion for our work. In many individual work steps, exceptional quality furniture is created. So whichever product you choose from our company, we will convince you with quality and durability. For this we give our best every day.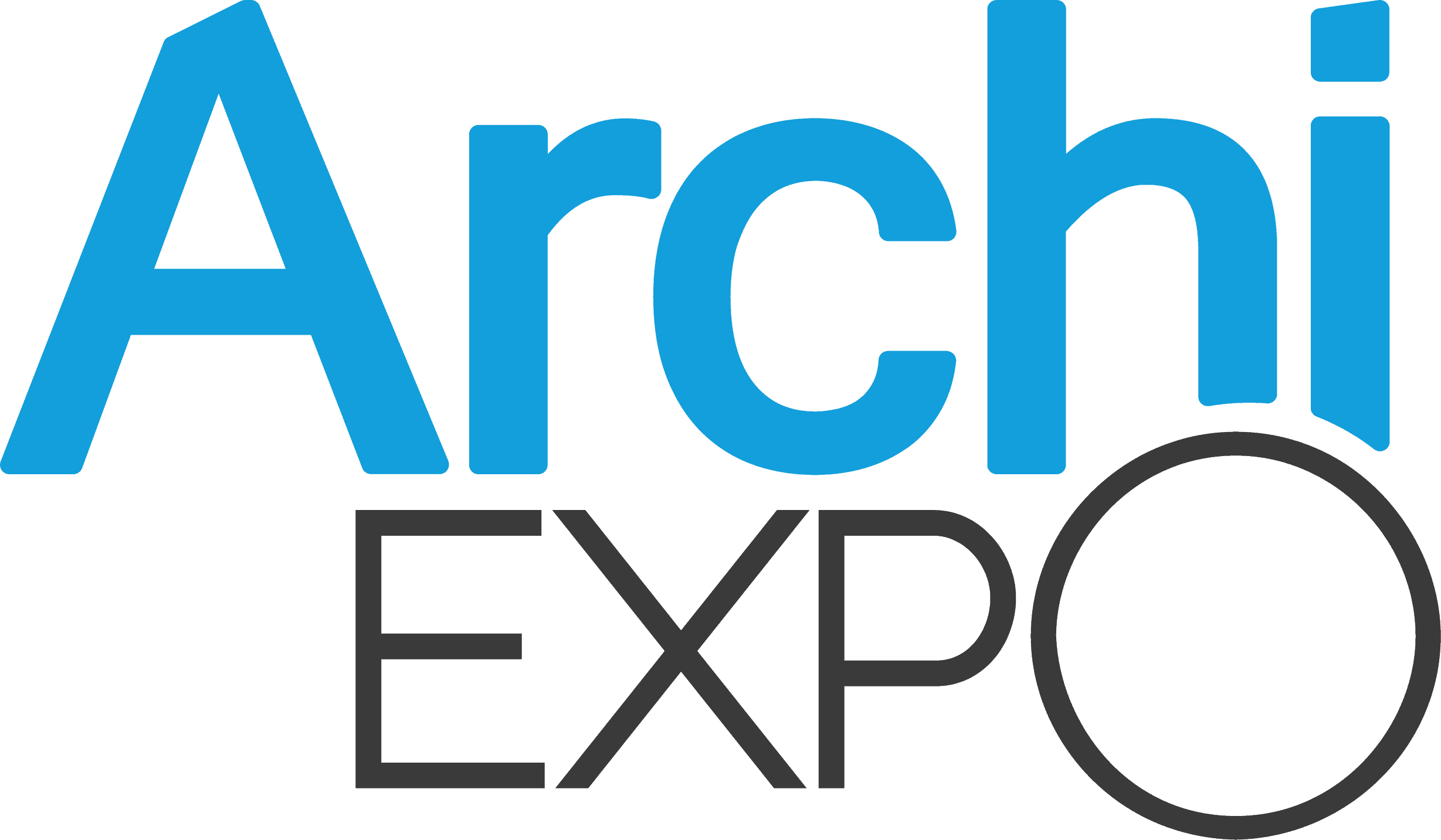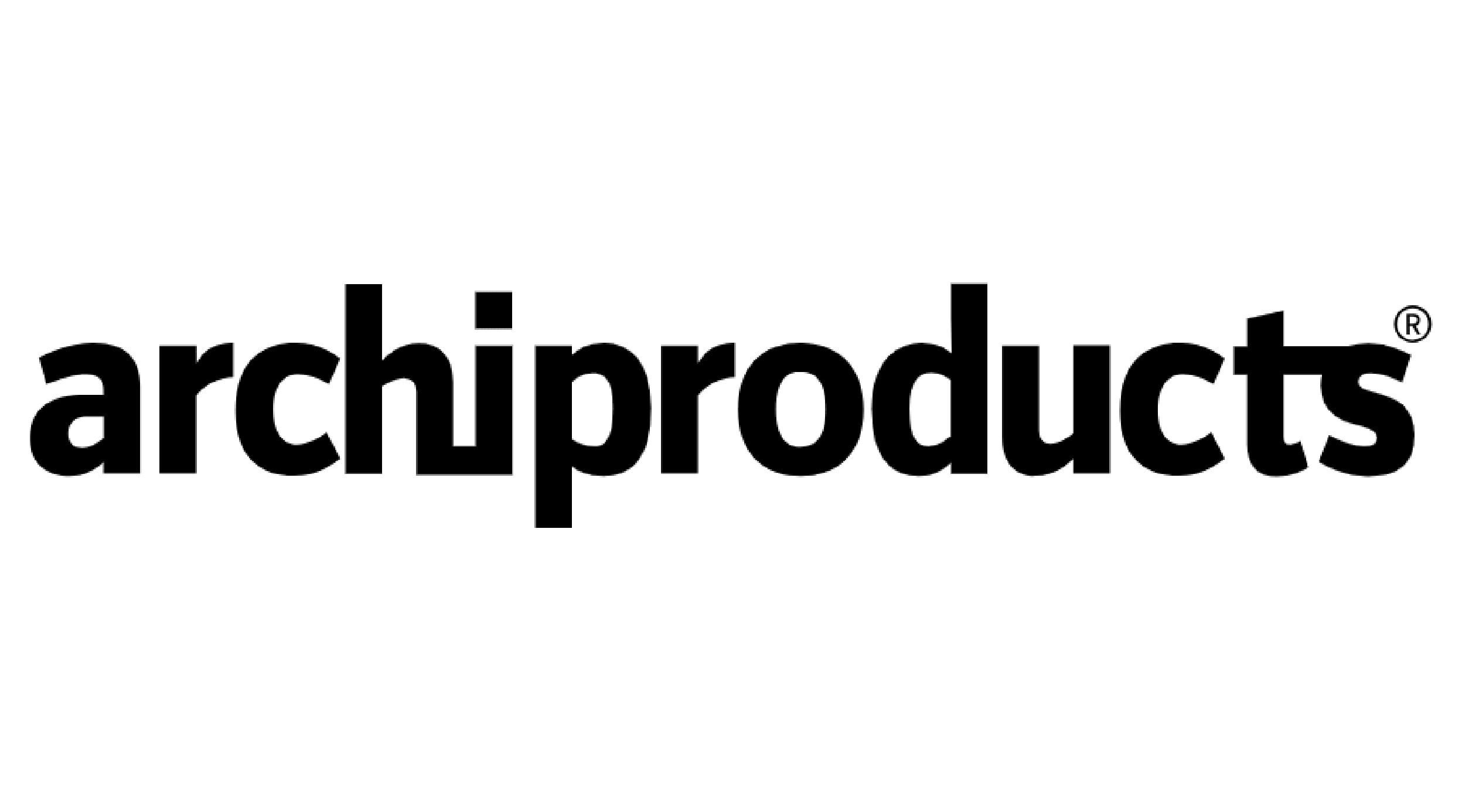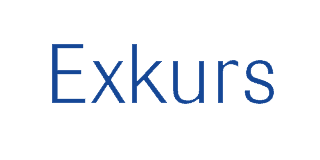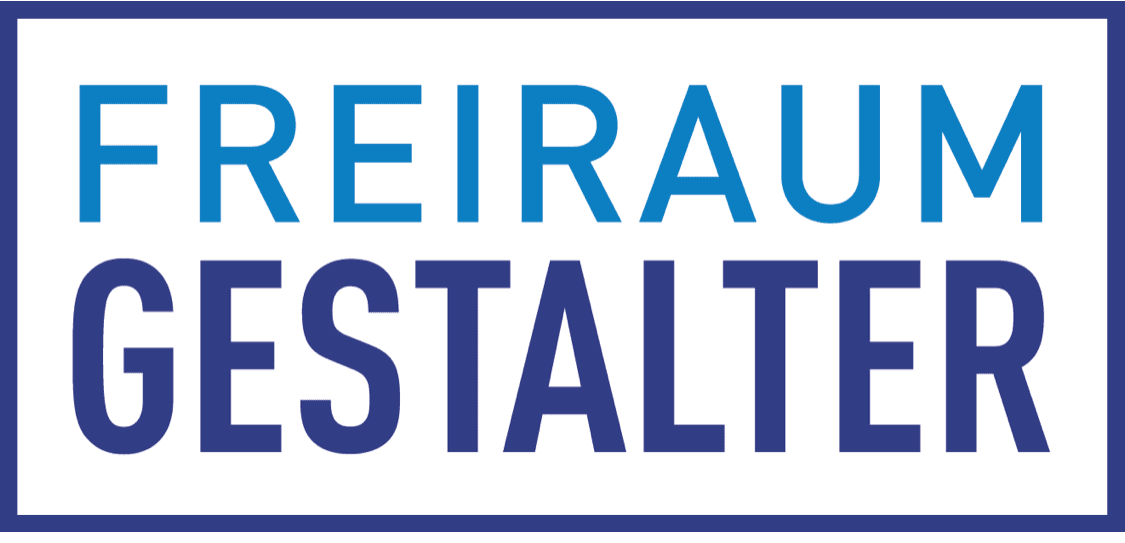 Innovation &
Consistency
The Benkert company is a family business in the second generation, led by Jochen Benkert.
The tranquility of our homeland inspires us to always consider the task of free-space furniture as a motivating haven of peace for people. Because for Benkert, responsibility means more than just acting ecologically and economically. It means facing the needs for a harmonious coexistence and being aware of shaping the future. In the middle of Germany – in Königsberg in Bavaria – in Altershausen in Franconia.
We're all about making things better. Not to stand still. To provide progress with utility. These thoughts are reflected in our environment of the production of our open space furniture.
An idea is only as good as its implementation. That's why at Benkert not only conception and design take place in house, but also the complete production. Here, too, there are two factors that lead to a perfect product: innovative technology and manual work. Only when both intertwine does a long-lasting, sustainable product emerge that permanently confirms the decision-makers' sense of responsibility. In this way, Benkert free-standing furniture is always the most economical solution in the long term.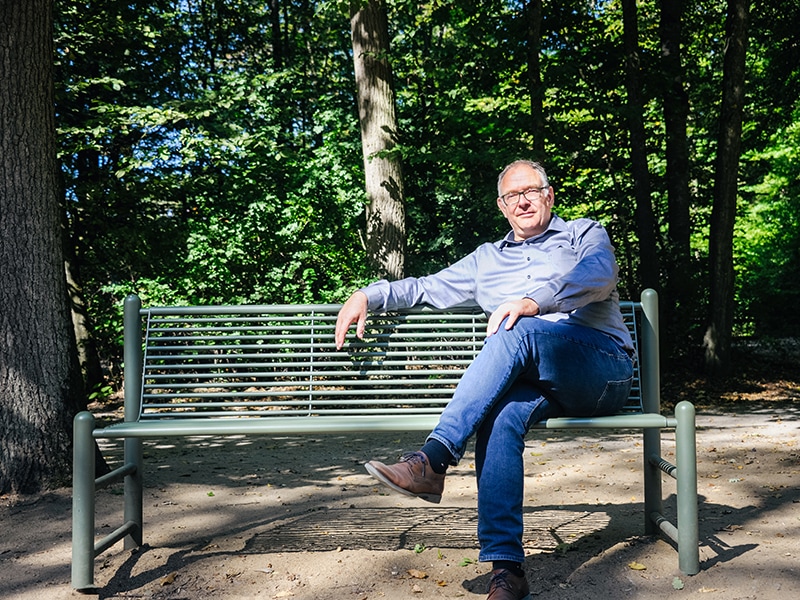 SUSTAINABLE &
CLIMATE-POSITIVE
ECONOMY AND SUSTAINABILITY IN HARMONY
How can a company act in an economically and ecologically sustainable manner at the same time? This question came up at BENKERT BÄNKE very early on and solutions were sought. Not only the choice of materials used in the manufacture of the products, but already the company building itself lays the foundation for the answer.
The company's location in the eco-village of Altershausen offers the possibility that neither oil, nor gas, nor water are consumed in production. For heating, the solar effect of the transparent roofs, the natural thermal insulation provided by the building in the overgrown hills, and the wood chip heating of the village of 300 inhabitants are used. With the same sustainability in mind, the decision was also made for the materials from which the products are made. Each of them is 100% recyclable after the period of use. They require virtually no maintenance, defy all weather conditions and are extremely durable. Seating furniture that combines utility, durability and design is not only economically but also ecologically sustainable. The stainless steel from which our products are made consists of 55 – 80% recycled material. Responsibility here means more than just acting ecologically and economically. It is about doing things better.
As part of our certification as a climate-positive company, we have invested in a German climate protection project. This is located in the district of Vorpommern-Rügen and is called "Revier Augustenhof". With an area of 68.5 hectares on which 41,100 trees are located, we not only offset our CO2 requirements, but actually save more than we consume. The emission saving amounts to 684.98 t CO2. With the investment in this project, these 68.5 ha of forest will be preserved and maintained.
OUR

production Site

There is true craftsmanship and passion for our work in every product that leaves our company.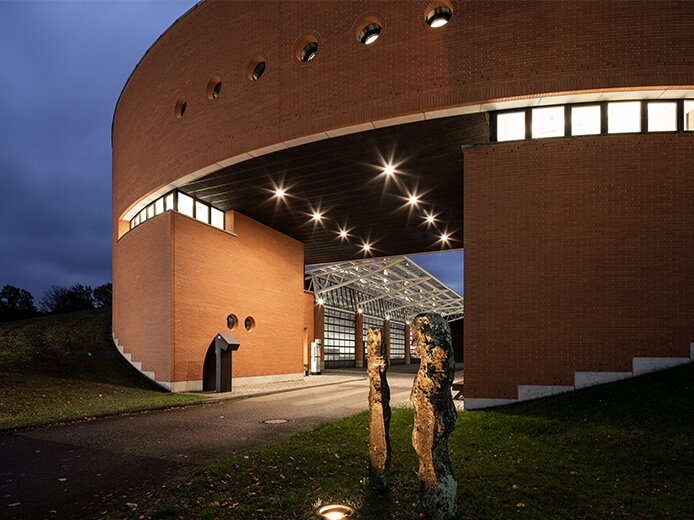 OUR COMPANY BUILDING
Designed by the exceptional Swiss architect Mario Botta, our production facility is the perfect symbiosis of nature and architecture.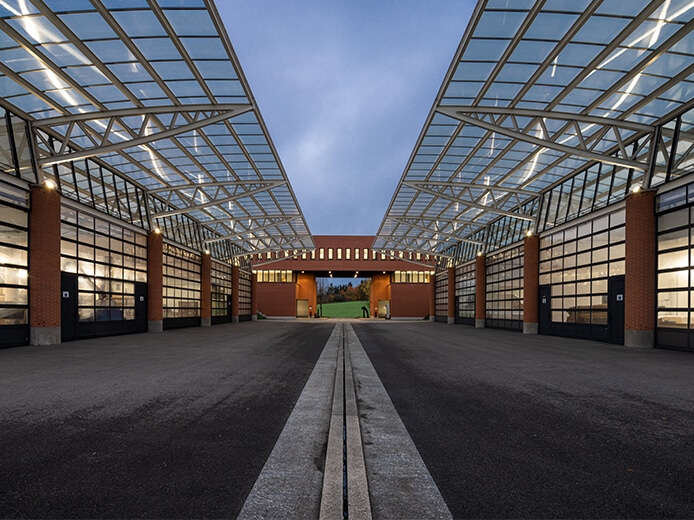 AESTHETICS AND FUNCTIONALITY
These are the pillars on which not only our products but also our company building are built.
Our vision and our work keeps us climbing to new heights. We are proud of our successes as a team. We continue to strive for improvement.
equipped

places

Small selection of our references
We are a small town with over 7,000 inhabitants and have been a customer of the Benkert company for many years. We have already equipped our town centre with rest benches and litter bins from the Benkert company. Only recently we renewed the resting benches in the cemetery and chose the senior citizens' version (slightly higher seat). Visitors to the cemetery have given us positive feedback for this. We are very satisfied with the customer service. The delivery time of the ordered goods is also very quick. We always like to use Benkert products because of their simple and modern design.
City of Gerolzhofen
We have been working together with BENKERT BÄNKE for almost 15 years.
Excellent quality of products has allways been an important quideline for our company. Benkerts range of products follows this quideline. Products are a combination of extreme durability, comfort and usability. Therefore Benkert products have been chosen to many high priority citycenter projects where people meet each other. Feedback from landscape architects, city clients and endusers proves this.
Mr Perttu Hietanen
CEO Vitreo Ltd, Finland
The City of Göttingen has been working with the Benkert company for many years. Various items of street furniture from the product portfolio are used in the historic city centre in particular. The sustainability aspect is of particular importance to Göttingen for this: the products are designed to be simple and timeless in the best sense and have proven their durability even in highly used public spaces. With a long availability of the furniture, Benkert also contributes to the fact that the reconstruction of the inner city streets can be carried out in the same design canon for many years. Benkert also implements necessary functional adjustments creatively and promptly.
City of Göttingen
Designing favourite places together.


Make an appointment now.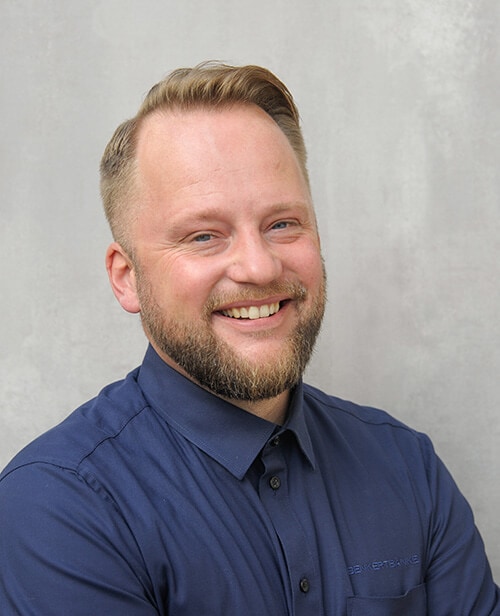 Sebastian Ebert
Sales Manager of BENKERT BÄNKE
You would like to learn more about our products and have a specific project in which our furniture is to be used?
Then arrange a consultation appointment with us at any time and we will find the right product for your project.
We are looking forward to meeting you!