WALL TOPPER

MADE TO MEASURE

Configure your wall mounted bench with desired dimensions for your construction project. Inquire now and get a quote!
Choose size & request
After you fill out the form, you will receive a quote from us shortly.
Please be sure to include all requested information. This is the only way we can prepare a price calculation for your construction project as quickly as possible.
The frame is made of stainless steel and the decking is made of 100% recycled thermo-PET. Robust, UV resistant and impact resistant.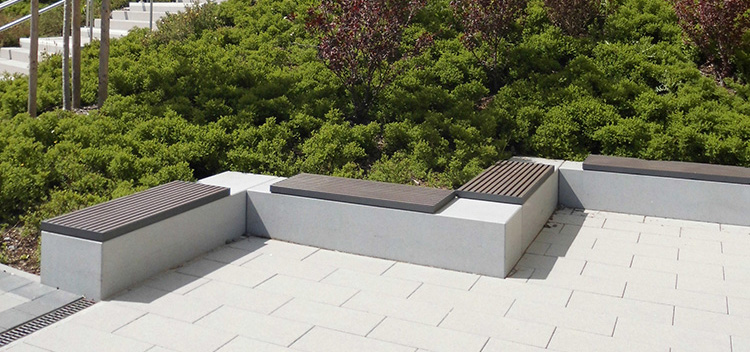 INFORMATION ON THE MASSES
The minimum size is 400 x 400 mm.
The maximum size is 3000 x 2000 mm.

The standard height is 55 mm and can be increased up to 100 mm. The shadow gap is always 5 mm.
The support thus always has a distance of 5 mm to the substrate.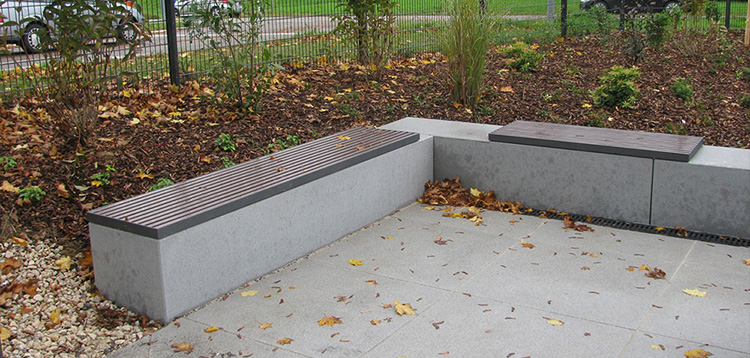 Do you have

any further questions?

Then simply get in touch with us. Simply send us an email at mail@benkert.info or call us directly: +49 (0) 95 25 / 92 25 - 0. You can also find further contact information here on the right or on our contact page.