All models of

Stele 100 | Main

Product overview
Create with Stele 100 | Main a favourite place
Durable, Sustainable &

Handmade
Jochen Benkert successfully runs the company in the second generation. From Königsberg i. Bay. we export our products all over the world.
We rely on recycled and above all recyclable raw materials for our products with a focus on absolute durability.
All work steps, from product design and production to powder coating and packaging, happen at our location in Lower Franconia.
Designing favourite places together.


Make an appointment now.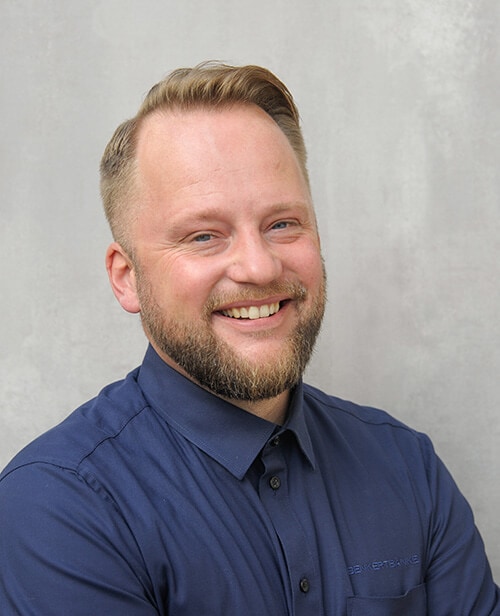 Sebastian Ebert
Sales Manager of BENKERT BÄNKE
You would like to learn more about our products and have a specific project in which our furniture is to be used?
Then arrange a consultation appointment with us at any time and we will find the right product for your project.
We are looking forward to meeting you!